{{ timeAgo('2020-03-07 10:03:42 -0600') }}
basketball
Edit
Rivals Roundtable: Recruit predictions, hot teams, Memphis
1. Of the top four remaining 2020 prospects who have yet to make their decision -- Jalen Green, Ziaire Williams, Greg Brown and Josh Christopher -- who has the toughest recruitment to get a read on? How do you see it ending up?
2. Which program's play over the last month or so has impressed you the most?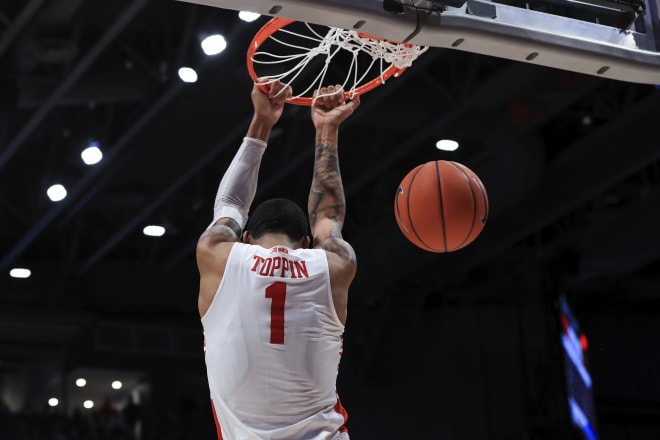 3. The NCAA is going after Memphis over James Wiseman, what should the concern level be for the Tigers?