Rivals Roundtable: Louisville candidates, McDonald's AA Game, commits
1. WITH THE CHRIS MACK ERA OVER AT LOUISVILLE, WHO SHOULD BE NEXT TO LEAD THE CARDINALS?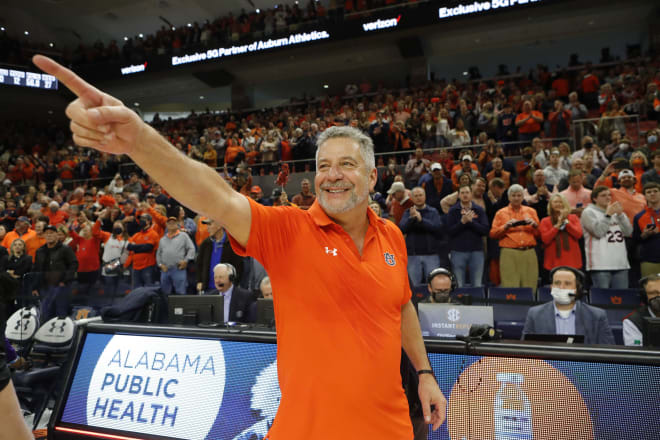 *****  
2. IF YOU COULD ADD ONE ELIGIBLE PLAYER TO THIS YEAR'S MCDONALD'S ALL-AMERICAN GAME, WHO WOULD IT BE?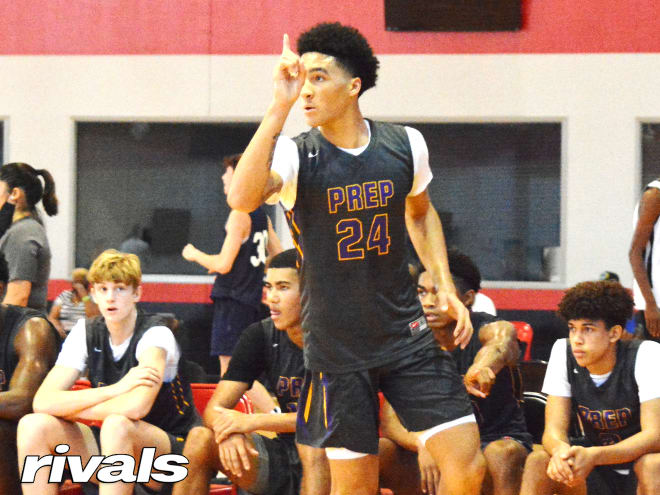 *****
3. WHICH ALREADY-COMMITTED UNDERCLASSMAN WILL LOOK LIKE A STEAL FOR THE PROGRAM THAT LANDED HIM DOWN THE ROAD?