Rivals Roundtable: Live period, coaching hires, rankings
1. Which player do you expect to see his offer list grow exponentially when college coaches get eyes on him during the live period?
*****
2. Now that the coaching carousel seems finished spinning, which new hire do you think will have the best debut season?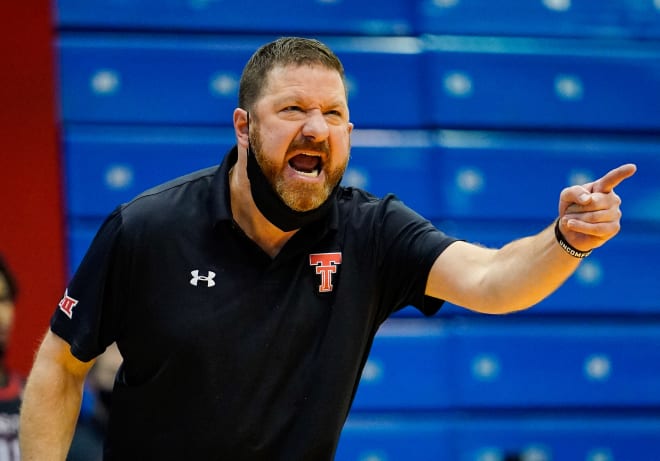 *****
3.Which class of 2023 prospect are you pushing to have a lofty debut in the rankings when they update on Wednesday?