Rival Views: Top 2025 prospects, NCAA Tournament, NBA Draft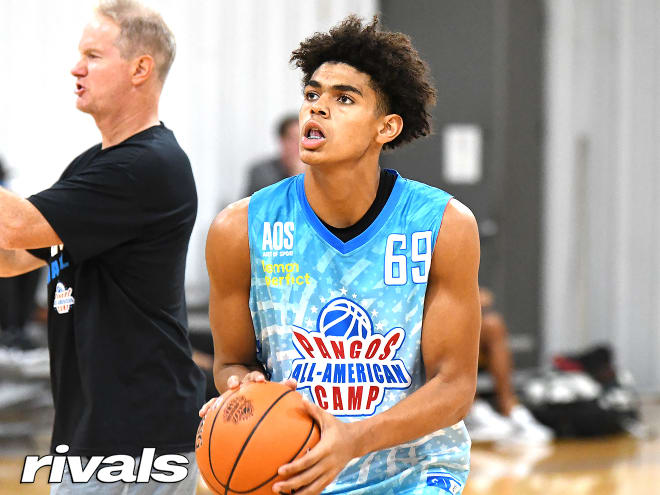 1. Rivals won't debut the class of 2025 rankings until late this year, but which freshman prospect has impressed you most during live viewings thus far?
*****  
2. Which team from outside the current AP top 15 has the best chance of making a deep run in March?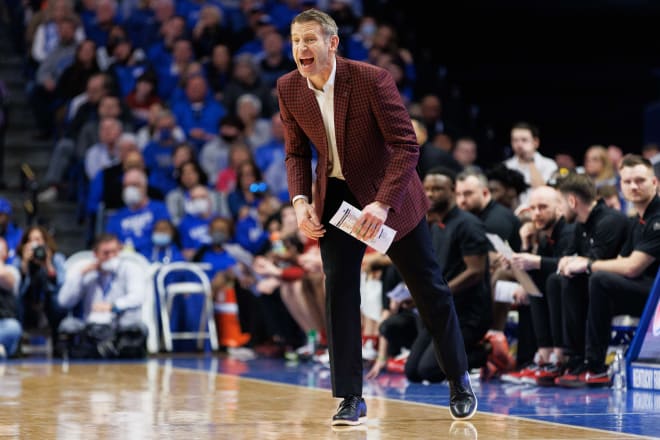 *****
3. Casting roster needs aside, who would you select with the top pick in the 2022 NBA Draft?