Florida Man and Friends Podcast: Oklahoma State assistant Erik Pastrana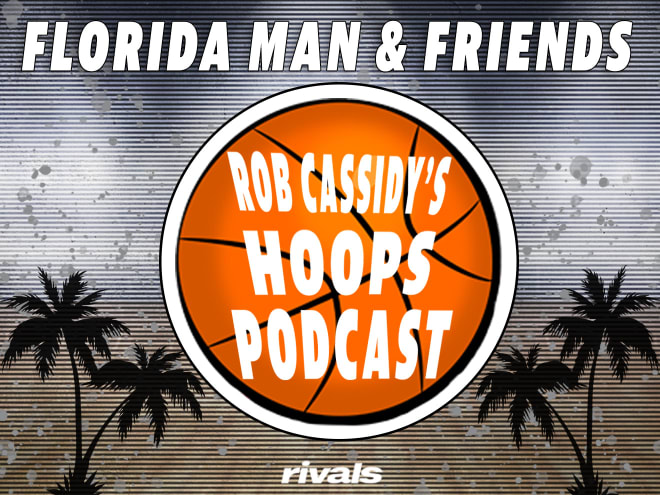 Oklahoma State assistant coach Erik Pastrana joins Rob Cassidy with the Cowboys knocking on the door of the Top 25. Pastrana talks about projected top draft pick Cade Cunningham, Oklahoma State's promising yet disjointed season and what his future may hold.
Rundown

Open - Cade Cunningham vs Michael Beasley

6:40 - What coaching is like during the COVID-19 recruiting shutdown

8:10 - Will teams opt out of conference tournaments?

11:55 - How to identify recruiting targets in the covid age

15:00 - Pastrana's background and success. Soon to be head coach?

22:00 - What NCAA rules would Pastrana change?

24:50 - Almost had him: Keon Clergeot