All-Decade: What to expect in the 2020s?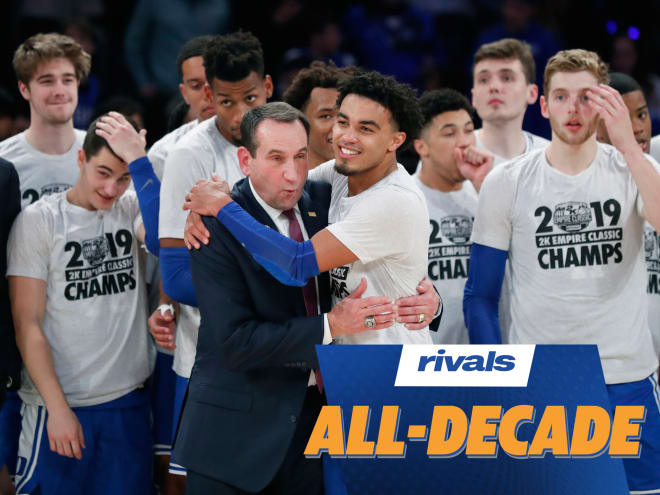 1. Within the next few years, players should be able to go directly to the NBA from high school. Who does this hit the hardest?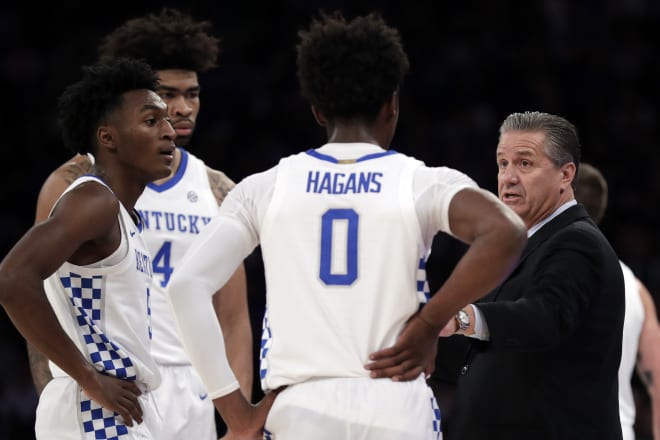 *****
2. Name, image and likeness is looming as a significant factor in future recruiting. How do you see it impacting the world of recruiting?
*****
3. Finally, look ahead 10 years from now and give your hottest take on something that will be profoundly different about college basketball and recruiting as we know it today?